This War of Mine, Cluedo, Braveland y más juegos y apps para Android en oferta o gratis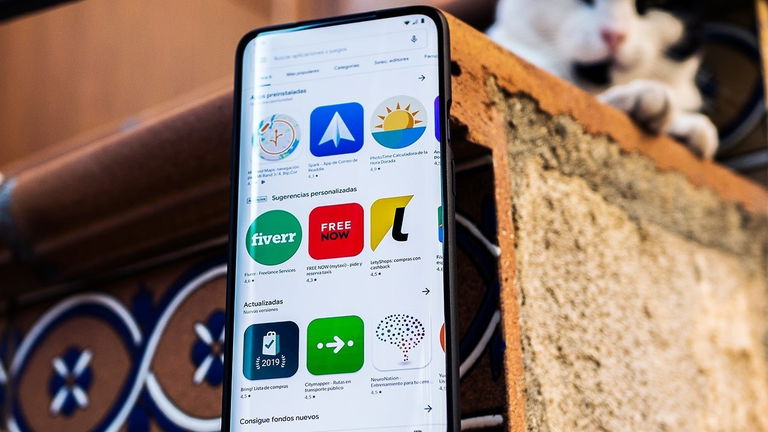 Se acaba el primer mes del año, pero los chollos continúan. Una nueva colección de aplicaciones y juegos para Android en oferta ha aterrizado en Google Play para que puedas ahorrar dinero mientras disfrutas de geniales herramientas o juegos premium.
En esta ocasión, la selección nos trae aplicaciones como BusyBox X Pro o Bash Sell Pro, y juegos del nivel de This War of Mine, Braveland o los títulos de la desarrolladora Marmalade Game Studio.
Aplicaciones de pago para Android en oferta
Aplicaciones de pago para Android gratis
Juegos de pago para Android en oferta
Juegos de pago para Android gratis
Iconos y personalización de pago para Android en oferta
Iconos y personalización de pago para Android gratis